Washing/Sterilization
Diverse product lineup of SAKURA SI.
Introduce SAKURA SI product from "Washing/Sterilization" to "Bio-related devices".
Washing Equipment
We suggest a equipment against customer's needs like jacket washing, ultrasonic washing, vacuum ultrasonic washing etc.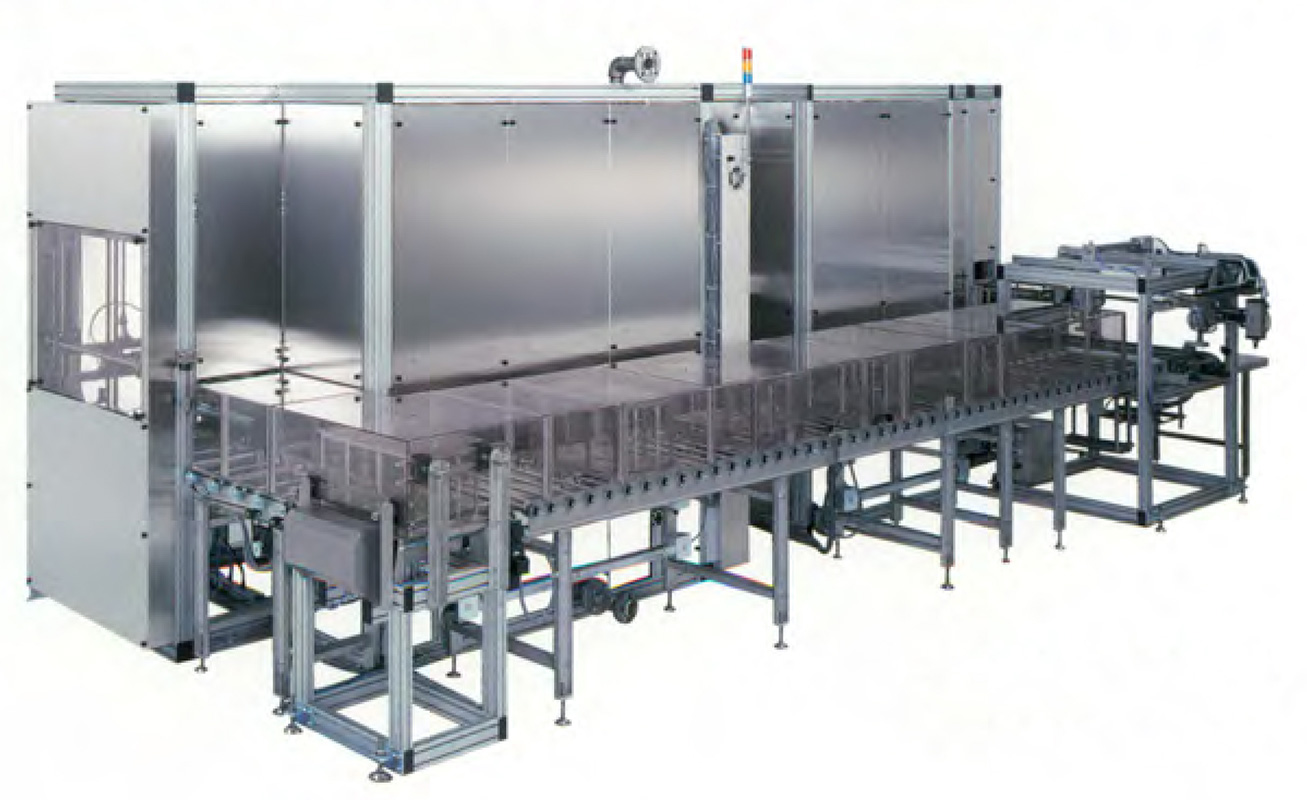 Features
We propose the washing frequency to meet work, in case of ultrasonic washing.
Suggest "automatic tracking function", "sweave function", "intermittent transmission function", etc. as for the transmitter, and we propose various jet washer and drying equipment.