Calibration/Validation
Diverse product lineup of SAKURA SI.
Introduce SAKURA SI product from "Washing/Sterilization" to "Bio-related devices".
Temperature/Pressure/Humidity Measurement System for Sterilization

Data Logger
Data logger is for sterilization equipment.
Realize the measurement of temperature/pressure/humidity under harsh environment inside equipment.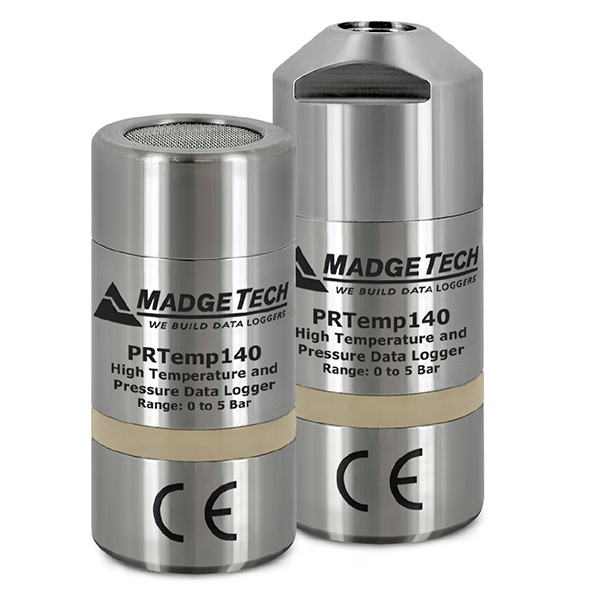 Features
Leave data logger up to SAKURA SI. It is optimum device to manage temperature, humidity and pressure on the sterilization and heating process for pharmaceutical, foods, cosmetic and laboratory, etc..
Our company handle a data logger of Madge Tech company. There is a lot of devices such as temperature, humidity, pressure and explosion proof type, etc..