Calibration/Validation
Diverse product lineup of SAKURA SI.
Introduce SAKURA SI product from "Washing/Sterilization" to "Bio-related devices".
Bowie Dick Test EBI 16
It is electronic measurement system of steam penetration test for high-pressure steam sterilization equipment.
The best device to operate Bowie Dick Test regularly.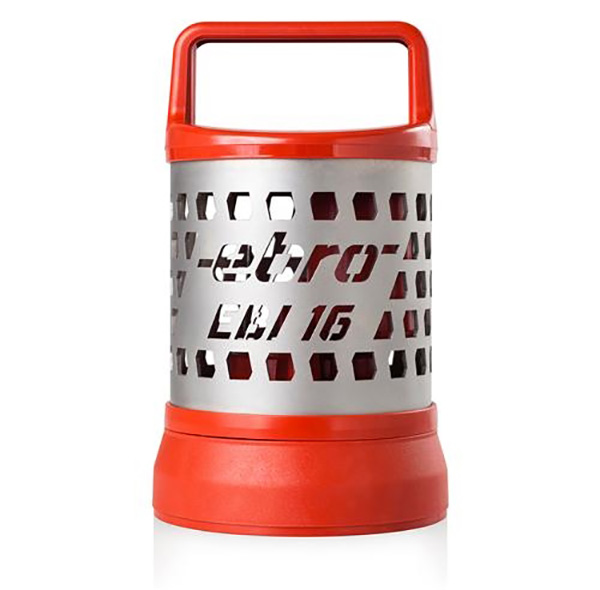 Features
This device is available to operate day-to-day management of the steam penetration test according to DIN EN 285 and ISO 17665. In addition to the steam penetration check, it is possible to confirm the parameter of sterilization related.